Whalers Fans Leave Their Holes, Fail To See Their Shadows
... meaning 9 more years of whining about there not being an NHL team in Hartford.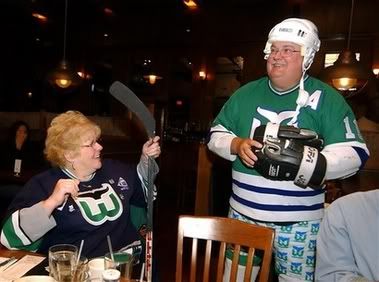 Vows not to put on pants until the Whalers return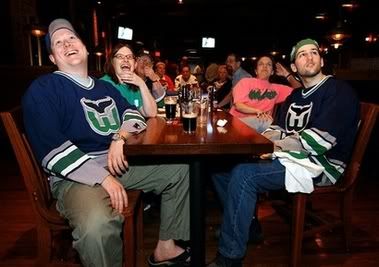 The team left, and took my socks with 'em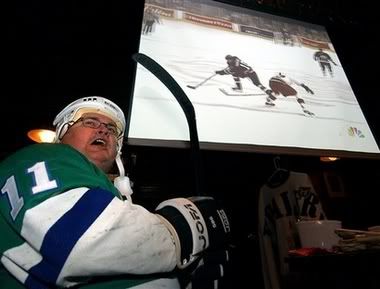 "Sellout crowds and Stanley Cup Finals games are overrated! BRING BACK THE WHALE!!"